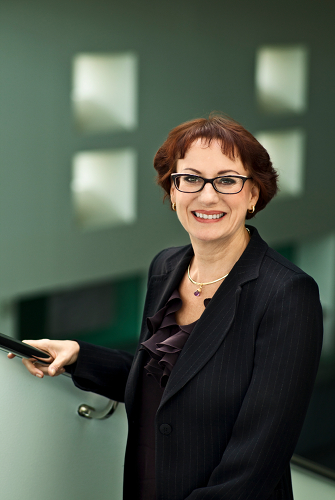 Professor Pirjo Ståhle's main area of specialization is the measurement of intellectual capital and innovation. For several years, she has occupied a bridge-building position between business, academia and government.
Professor Pirjo Ståhle is often mentioned as a pioneer of Knowledge Management and Intellectual Capital in Finland: She was the country's first-ever Chief Knowledge Officer (Sonera 1998-2001), first Professor of Knowledge Management (Lappeenranta University of Technology 2001-2007), and her book on Knowledge Management (together with M. Grönroos) was the first Finnish book on this subject. Professor Ståhle is a board member of the New Club of Paris, an international forum dedicated to knowledge society issues.
Professor Pirjo Ståhle has published several books and more than 100 articles in popular and scientific publications and given numerous lectures and presentations on themes related to organizational renewal, innovative leadership, and knowledge-intensive economy. Currently she leads the project Intellectual Capital Analyses for (Political) Decision Making – ICAPOLI that aims to build a reliable basis for theories, indicators and calculations to measure the economic impacts of intellectual capital on a national level.
Pirjo Ståhle is Professor at the Finland Futures Research Centre, University of Turku and Visiting Professor at Aalto University School of Business.
Selected publications
Ståhle, S. & Ståhle, P. 2012. "Towards measures of national intellectual capital: an analysis of the CHS model", Journal of Intellectual Capital, Vol. 13, Issue 2, pp.164 – 177.
Ståhle, P. (2008): The dynamics of self-renewal: A systems-thinking to understanding organizational challenges in dynamic environments. A. Bounfour (Ed.) Organisational Capital: Modelling, measuring and contextualizing. London, Routledge. Lataa pdf
Ståhle, P. & Bounfour, A. 2008. Understanding Dynamics of Intellectual Capital. Journal of Intellectual Capital, special issue of Intellectual Capital of Communities: The Next Step. Vol 9, No. 2, 164-177. Lataa pdf